This Is The Home Page of Mike Zimmerman
Welcome to my home page. On this page you will find links to my homework, links to my favorite websites, images that I have created, and images that I found free in e-college.

The list of items at the top of this are intra-page links and the items listed below are links to my homework. As the term progresses I will be changing and updating this page.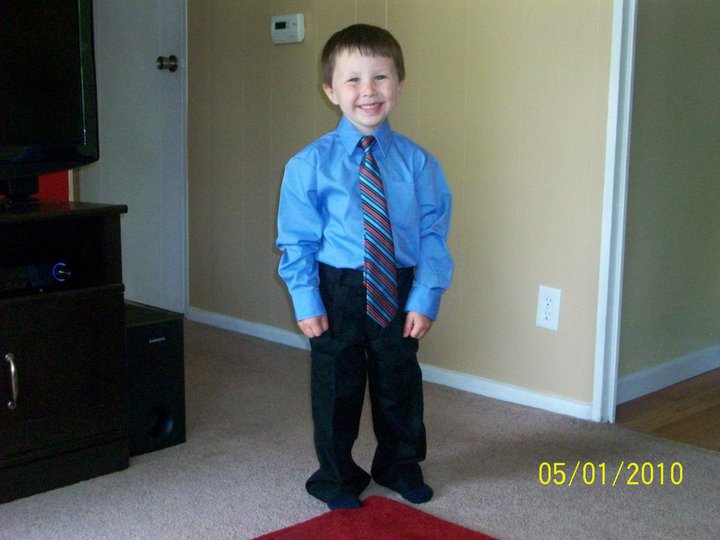 Homework
Third week
Biography
Helpful Web Links
Tests
2nd Quiz
JavaScript
Personal Project